Welcome To Our Vestavia Hills Office

1990 Southwood Road
Vestavia Hills, AL 35216

HOURS OF OPERATION
MON: 8:30 a.m. – 5:00 p.m.
TUE: 8:30 a.m. – 5:00 p.m.
WED: 8:30 a.m. – 5:00 p.m.
THU: 8:30 a.m. – 5:00 p.m.
FRI: 8:00 a.m. – 12:00 p.m.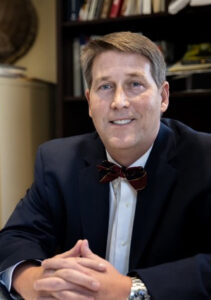 Dr. Brian Barnes and Dr. Ron Beasley
StoneCreek Dental Care was founded in 2012 in Birmingham, Alabama by two local dentists and hometown friends, Dr. Brian Barnes and Dr. Ron Beasley. Dr. Barnes and Dr. Beasley are originally from Gardendale, Alabama. They both attended the University of Alabama at Birmingham School of Dentistry and have been in the dental industry for over 20 years.
Dr. Barnes and Dr. Beasley started StoneCreek with two objectives in mind: First, provide a level of unrivaled, comprehensive, and compassionate dental care to patients, and Second, create an environment where dentists can focus solely on their practice without the added stress of managing a business.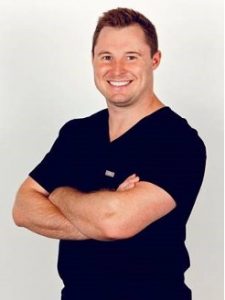 Dr. Joshua Headley grew up nearby in Gardendale, Alabama. After high school, he attended the University of Montevallo on a baseball scholarship where he graduated with honors earning his bachelor's degree in Biochemistry. Dr. Headley then acquired his Doctor of Dental Medicine degree from the University of Alabama School of Dentistry.
After Dental School, Dr. Headley chose to pursue an advanced surgical training residency through NYU Lutheran, where he learned the most advanced surgical techniques and acquired tremendous experience in bone grafting, implant placement, complex implant restorations and IV sedation. Dr. Headley loves his patients and is passionate about providing the best care possible with the most up to date technology and procedures.
Dr. Headley loves spending time with his wife, Rachel, and daughters, Stella and Avery. They enjoy being outdoors, cooking, traveling and watching football.
Click the button below to request an appointment with the professionals at StoneCreek Dental Care and take the first step toward a beautiful, healthy smile!