Welcome
To Our Mulberry Street Office

1901 Mulberry St Montgomery,
AL 36106

HOURS OF OPERATION
MON: 8:00 a.m. – 5:00 p.m.
TUE: 8:00 a.m. – 5:00 p.m.
WED: 8:00 a.m. – 5:00 p.m.
THU: 8:00 a.m. – 5:00 p.m.
FRI: CLOSED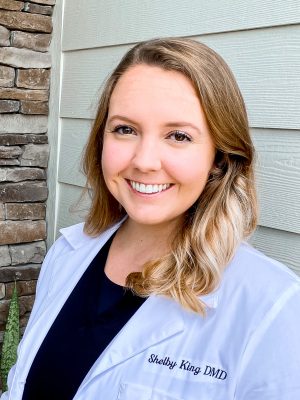 Dr. Shelby King grew up in Montgomery, Alabama where she attended Trinity Presbyterian School. She received her Bachelor of Science degree in Biomedical Sciences from Auburn University where she graduated Magna Cum Laude.
Dr. King graduated from the University of Alabama at Birmingham's School of Dentistry in 2019.
In her free time, Dr. King enjoys spending time with her friends and family, gardening, sewing and playing with her two dogs, Rudy and Penny.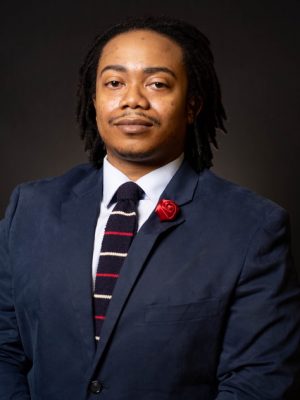 Dr. Shelton is a native of South Carolina. He attended the University of South Carolina, where he majored in Exercise Science. Afterwards he chose to pursue a Master's in Biomedical Science at the Philadelphia College of Osteopathic Medicine. Later, Dr. Shelton attended Meharry Medical College in Nashville, Tennessee. While there, he obtained the Doctor of Dental Surgery degree and completed his General Practice Residency.
When he is not practicing dentistry, Dr. Shelton enjoys watching SEC football, fishing, art, and trying new restaurants.
Dr. Shelton is excited to be a part of the Montgomery community where his goal is to provide quality compassionate care to all of his patients.
We would like all of you to help us welcome Dr. Shelton as he helps us to continue providing you with the highest level of service and care. Dr. Shelton is accepting new patients and will be a participating provider with most major dental insurance companies.
Click the button below to request an appointment with the professionals at StoneCreek Dental Care and take the first step toward a beautiful, healthy smile!