Welcome To Our
Prattville Office

711 Kornegay Dr
Prattville, AL 36066

HOURS OF OPERATION
MON: 7:30 a.m. – 5 p.m.
TUE: 7:30 a.m. – 5 p.m.
WED: 7:30 a.m. – 5 p.m.
THU: 7:30 a.m. – 5 p.m.
FRI: CLOSED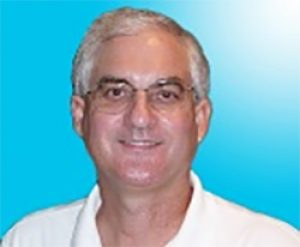 Dr. Kim P. Kornegay is a dentist in Prattville, Alabama. He provides advice on proper brushing, flossing, cleaning, healthy gums, and other dental care. It's ideal to visit Dr. Kornegay every 6 months or twice a year, absent additional tests that suggest a serious problem.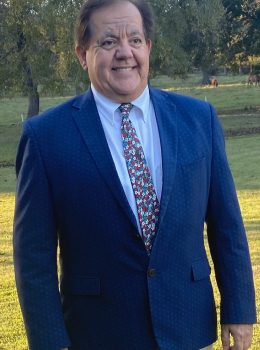 Dr. Chamoun graduated from the University of Alabama School of Dentistry in 1992. He also received a Master's Degree and a PhD in Biomedical Engineering from the University of Alabama at Birmingham. 
Dr. Chamoun is a resident of Mountain Brook, Alabama. He and his wife, Rhonda have five children and several family pets: two dogs, four cats, two birds and two fish. In his spare time, Dr. Chamoun enjoys paleontology, fossil excavation and collecting Alabama moonshine jugs. 
Click the button below to request an appointment with the professionals at StoneCreek Dental Care and take the first step toward a beautiful, healthy smile!