Welcome To Our
Birmingham-Montclair Office

4616 Montevallo Road, Suite 200
Birmingham, AL 35210

HOURS OF OPERATION
MON: 8 a.m. – 5 p.m.
TUE: 8 a.m. – 5 p.m.
WED: 8 a.m. – 5 p.m.
THU: 8 a.m. – 5 p.m.
FRI: CLOSED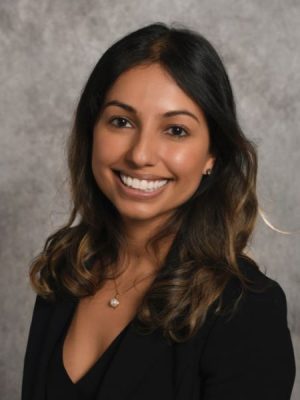 Dr. Tammy Kumar was born and raised in Southern California, and can often be found watching the LA Rams, Lakers, and Dodgers.
She enjoys cooking and getting outdoors to hike, golf, and play tennis.
Click the button below to request an appointment with the professionals at StoneCreek Dental Care and take the first step toward a beautiful, healthy smile!