Welcome
To Our Huntsville Office

7224 Governors West
Huntsville, AL 35806

HOURS OF OPERATION
MON: 8:00 a.m. – 5:00 p.m.
TUE: 8:00 a.m. – 5:00 p.m.
WED: 8:00 a.m. – 5:00 p.m.
THU: 8:00 a.m. – 4:00 p.m.
FRI: CLOSED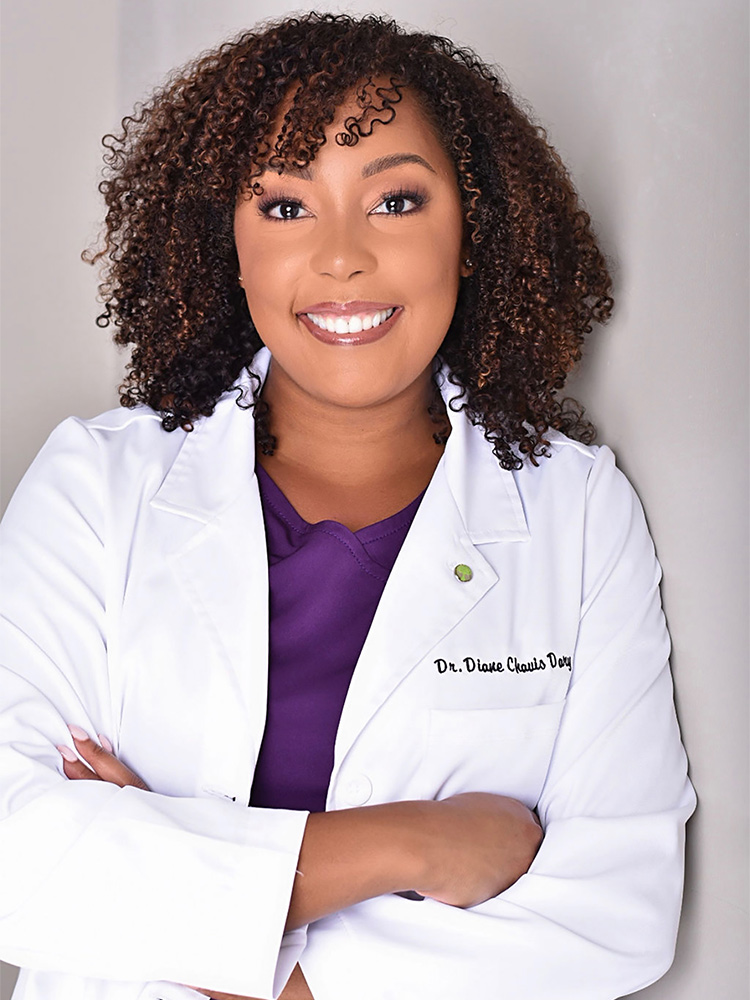 Dr. Diane Chavis was born and raised in Lafayette, Louisiana. She attended Southern University A&M College on an academic and full volleyball scholarship where she earned a Bachelors degree in Biology. She then attended dental school at the University of Tennessee College of Dentistry and furthered her education by attending an Advanced Education in General Dentistry Residency at the University of Mississippi Medical Center.
Dr. Chavis values listening to her patients and working together as a team to achieve their desired oral health goals and smile. She aims to effectively communicate and educate them about different treatment options that are available. The main objectives are for the patients to feel well informed about their procedures, comfortable and relaxed during their treatment, and confident about the services being received. Over the years, she has been described as a gentle, thorough, and knowledgeable dental provider that strives for excellence. Since it's very important to Dr. Chavis to stay abreast on the newest technology and techniques, she attends continuing education courses and reviews dental literature regularly.
In Dr. Chavis' free time, she enjoys hiking, spending time with her family and friends, and playing volleyball in a local women's league. She has also coached volleyball for younger aspiring athletes over the years and has used her position to not only expand their skillset, but to provide mentorship to excel academically and to chase their dreams.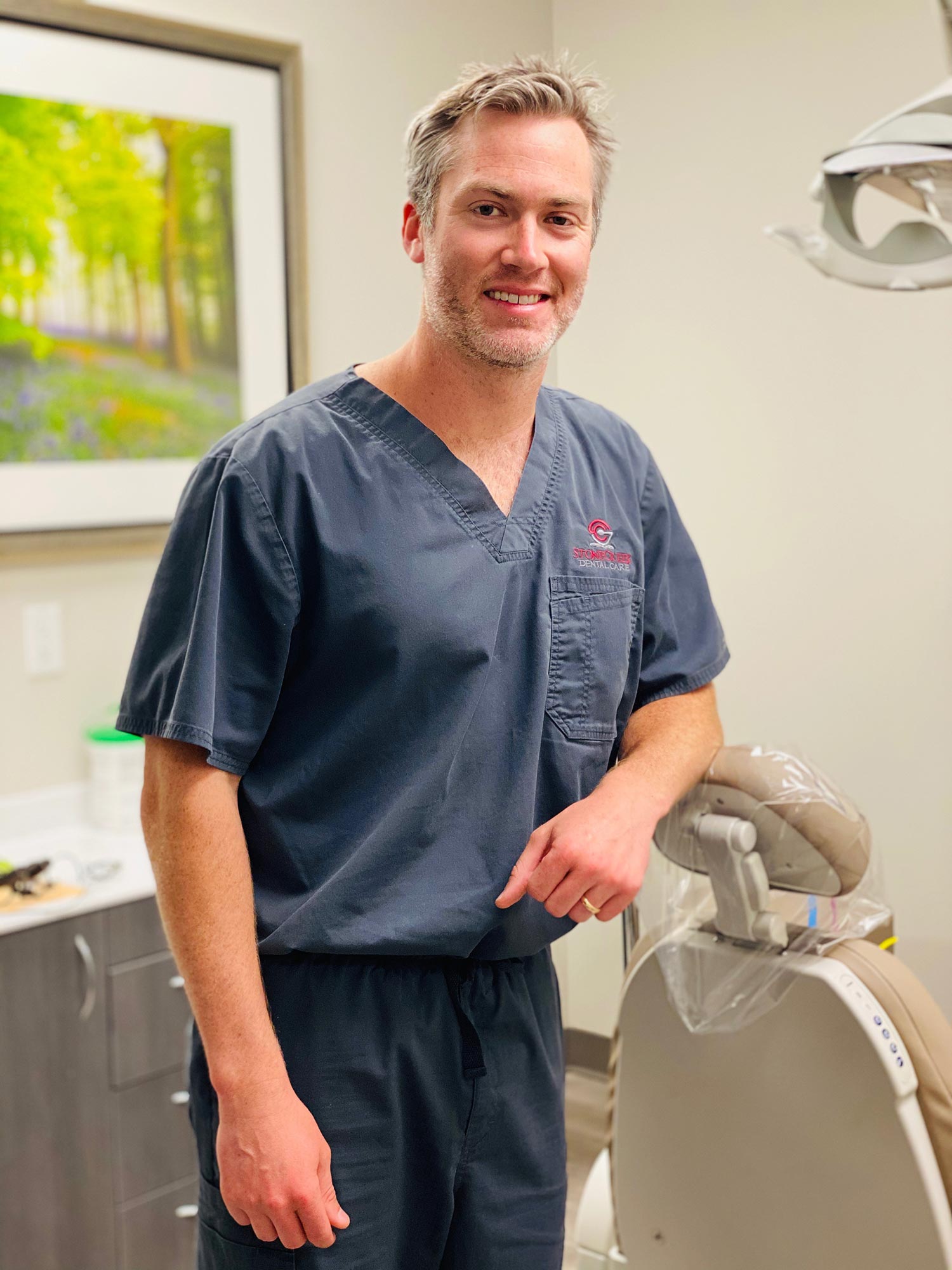 Dr. Jordan Taylor was born and raised in Madison, AL. He attended Bob Jones High School where he lettered in baseball. He moved on to Auburn University, where he studied Biomedical Sciences and graduated Magna Cum Laude. Dr. Taylor then attended UAB School of Dentistry on scholarship and served as the class vice president.
Dr. Taylor values family, church, and community. He is proud to be a resident of Alabama and loves the people and culture of this state. Dr. Taylor believes in hard work, integrity, and faith. These qualities are the basis for, not only his life but, his dental practice philosophy. Dr. Taylor prioritizes the patient experience at the dental office and strives to do what is right for the patient above all. Being a dedicated student, he attends continuing education courses regularly to bring cutting edge knowledge and techniques into his practice to provide the best possible care.
Dr. Taylor spends his free time playing softball on a men's league, he is a huge fan of music, and of course, the all-time favorite American past-time, football. He also enjoys time on the water, whether it is on a boat or fishing.
Click the button below to request an appointment with the professionals at StoneCreek Dental Care and take the first step toward a beautiful, healthy smile!