Welcome
To Our Huntsville Office

7224 Governors West
Huntsville, AL 35806

HOURS OF OPERATION
MON: 8:00 a.m. – 5:00 p.m.
TUE: 8:00 a.m. – 5:00 p.m.
WED: 8:00 a.m. – 5:00 p.m.
THU: 8:00 a.m. – 4:00 p.m.
FRI: CLOSED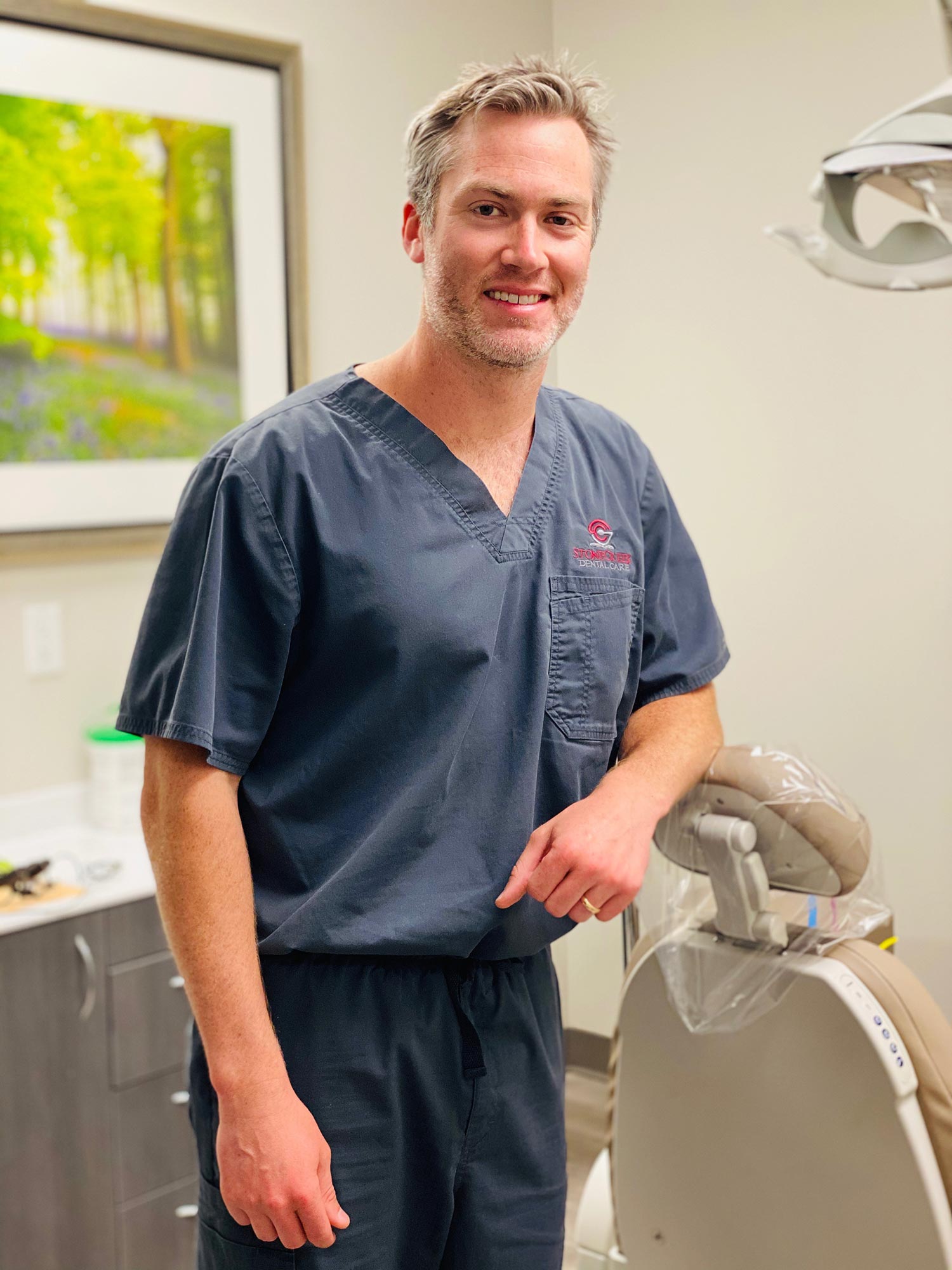 Dr. Jordan Taylor was born and raised in Madison, AL. He attended Bob Jones High School where he lettered in baseball. He moved on to Auburn University, where he studied Biomedical Sciences and graduated Magna Cum Laude. Dr. Taylor then attended UAB School of Dentistry on scholarship and served as the class vice president.
Dr. Taylor values family, church, and community. He is proud to be a resident of Alabama and loves the people and culture of this state. Dr. Taylor believes in hard work, integrity, and faith. These qualities are the basis for, not only his life but, his dental practice philosophy. Dr. Taylor prioritizes the patient experience at the dental office and strives to do what is right for the patient above all. Being a dedicated student, he attends continuing education courses regularly to bring cutting edge knowledge and techniques into his practice to provide the best possible care.
Dr. Taylor spends his free time playing softball on a men's league, he is a huge fan of music, and of course, the all-time favorite American past-time, football. He also enjoys time on the water, whether it is on a boat or fishing.
Click the button below to request an appointment with the professionals at StoneCreek Dental Care and take the first step toward a beautiful, healthy smile!