Welcome
To Our Montgomery Office
on Woods Crossing Drive

334-277-2424
205-957-9780 (Fax)

4810 Woods Crossing Drive 
Montgomery, AL 36106

HOURS OF OPERATION
MON: 7:00 a.m. – 5:00 p.m.
TUE: 7:00 a.m. – 5:00 p.m.
WED: 7:00 a.m. – 5:00 p.m.
THU: 7:00 a.m. – 5:00 p.m.
FRI: CLOSED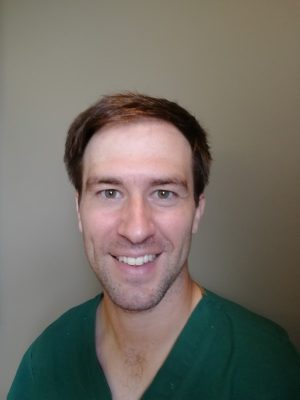 Dr. Nathan White was born in Birmingham, AL and grew up in Hoover. He attended Spain Park High School in Hoover and was on the team that won the Tennis State Championship.
After high school, Dr. White attended the University of North Carolina at Asheville and continued to play varsity tennis and majored in cell biology. After graduatiing from college and prior to starting dental school, Dr. White taught advanced human anatomy at UAB for 1 year and then attended UAB School of Dentistry and graduated as a Doctor of Medical Dentistry.
Dr. White enjoys practicing all aspects of comprehenisve dentistry and is particularly skilled and experienced in restorative implant dentistry.
In his free time, Dr. White loves to play tennis and golf and play music on his guitar.
Click the button below to request an appointment with the professionals at StoneCreek Dental Care and take the first step toward a beautiful, healthy smile!