Welcome
To Our Morris Office

205-647-2050
205-647-6917 (Fax)

8301 Highway 31, Suite 109
Morris, AL 35116

HOURS OF OPERATION
MON: 8:00 a.m. – 4:00 p.m.
TUE: 8:00 a.m. – 4:00 p.m.
WED: 8:00 a.m. – 4:00 p.m.
THU: 8:00 a.m. – 4:00 p.m.
FRI: CLOSED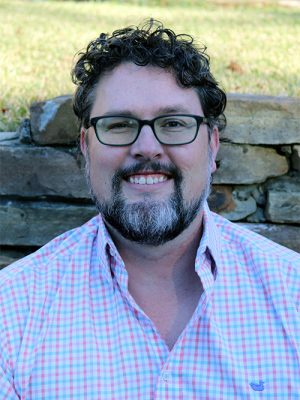 Originally from Lanett, Alabama, Dr. Taylor attended the University of Alabama at Birmingham degree where he received his Bachelor of Science in Nursing degree. He worked as an operating room nurse and charge nurse over the course of his ten year nursing career. Dr. Taylor then went on the University of Alabama at Birmingham School of Dentistry where he graduated from in 2011.
Dr. Taylor has been married for over twenty years. He and his wife have one son and two daughters. Outside of the office, Dr. Taylor enjoys weightlifting, watching sports, traveling with his family and he also collects vinyl records.
Click the button below to request an appointment with the professionals at StoneCreek Dental Care and take the first step toward a beautiful, healthy smile!