At StoneCreek Dental Care, we offer a wide array of services to best fit you and your family. From routine cleanings to full mouth rehabilitation, we know you will receive full satisfaction! If your treatment is outside our scope, we will make sure to work with a specialist so that you get the best possible care. Please refer to the options on the left menu to see everything we have to offer.
StoneCreek Dental Care works with a number of insurance providers. If you are unsure about your coverage, please contact your local office and we will verify your insurance for you!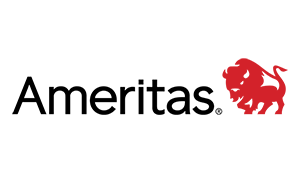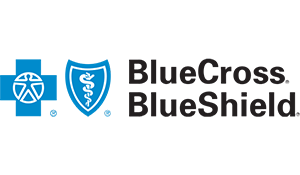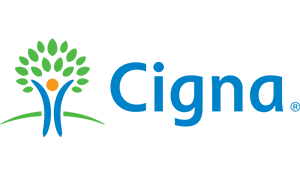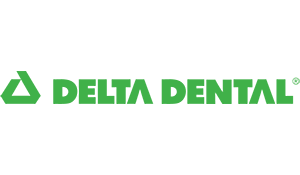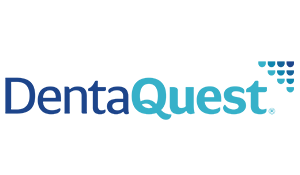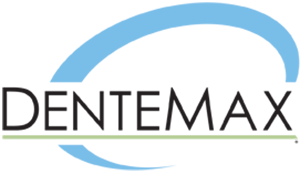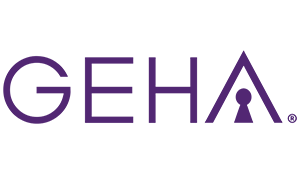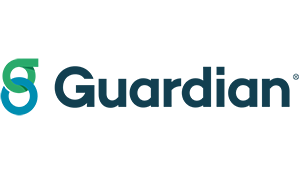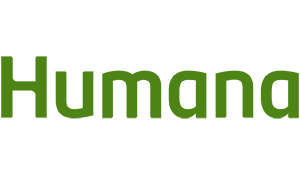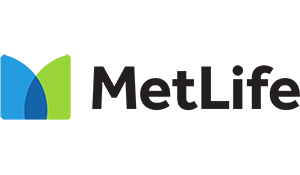 *ACCEPTING NEW PATIENTS AT ALL LOCATIONS*
Providing you with the most advanced, state-of-the-art dentistry in a fun and relaxing atmosphere
Providing you with the most advanced, state-of-the-art dentistry in a fun and relaxing atmosphere
Click the button below to request an appointment with the professionals at StoneCreek Dental Care and take the first step toward a beautiful, healthy smile!
"I really don't like going to the dentist but StoneCreek makes it a much better experience. I would recommend them to anyone."
"I love the office, everyone is so nice and helpful, Sara and Angie were amazing! Dr. Crow is wonderful! The front office girls, Whitney And Chasity made me feel so welcome! Everyone should come here!"
"Dr. Grimes and the staff at StoneCreek Dental are the best. I've moved to San Diego and keep my dentist here in Birmingham due to this amazing team. All smiles here!"
"This office and the staff are great beyond expectations. Dr. Taylor and the crew are highly recommended they make you feel most comfortable as possible. Once you deal with them, you will not go anywhere else."
"My 15 year old son NEVER liked going to the dentist, but he does now! My 4 year old grandson is a new patient and he LOVES going to this office!!"
StoneCreek Dental Care is the Southeast's premier provider of comprehensive dental care, with dentists serving families and bringing beautiful smiles to Chattanooga, Huntsville, Birmingham, Montgomery, Alabaster, Homewood, Hoover, Morris, Mountain Brook, Trussville, Vestavia Hills, East Ridge, Rossville, Ridgeside, Lakeview, Indian Springs, Madison, Warrior, Kimberly, Chalkville, Grayson Valley, Vanns, Irondale, Pelham, Saginaw, Wetumpka, Prattville, Cahaba Heights, Liberty Park, Gardendale, Forestdale, Pinson, Over the Mountain, Moody, Leeds and Calera and other communities in Alabama, Tennessee, and Georgia.
Give us a call, email us or stop by the office — we're always here for you!