Welcome
To Our Helena Office

4685 Highway 17, Suite C
Helena, AL 35080

HOURS OF OPERATION
MON: 8:00 a.m. – 5:00 p.m.
TUE: 8:00 a.m. – 5:00 p.m.
WED: 8:00 a.m. – 5:00 p.m.
THU: 8:00 a.m. – 5:00 p.m.
FRI: 8:00 a.m. – 12:00 p.m.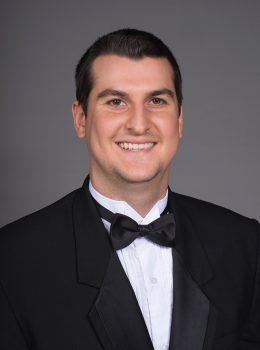 Dr. Matthew Rurka was born and raised in a suburb outside of Chicago, IL. He attended the University of Louisville School of Dentistry in Louisville, KY. Dr. Rurka is excited to be in Alabama as he has a passion for southern food and culture. In his spare time, he enjoys being outdoors and spending time with his fiancé, a team member at Children's Hospital of Alabama.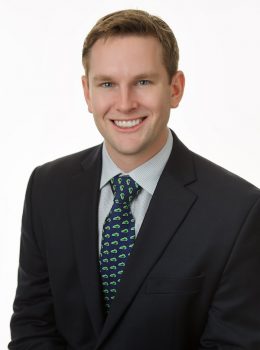 Dr. John Weaver was exposed to medicine through his family early on and after shadowing in both medicine and dentistry he had no doubts that dentistry was the right path to take. He received his DMD degree from University of Kentucky College of Dentistry. Dr. Weaver is a strong advocate for evidence-based dentistry. He has a commitment to Continuing Education in an effort to provide the best treatment possible. He emphasizes preventative dentistry to his patients, including routine exams and maintenance. Dr. Weaver's goal is to develop relationships with his patients based on trust and transparency.
Dr. Weaver is a Lexington native but now resides in Alabama with his wife, Sarah and their daughter, Harper. In his free time, he enjoys hiking, biking, running, golf and long family walks with their Husky, Beau.
Click the button below to request an appointment with the professionals at Stonecreek Dental Care and take the first step toward a beautiful, healthy smile!