Welcome
To Our Helena Office

4685 Highway 17, Suite C
Helena, AL 35080

HOURS OF OPERATION
MON: 8:00 a.m. – 5:00 p.m.
TUE: 8:00 a.m. – 5:00 p.m.
WED: 8:00 a.m. – 5:00 p.m.
THU: 8:00 a.m. – 5:00 p.m.
OPEN ONE FRIDAY PER MONTH
BY APPOINTMENT ONLY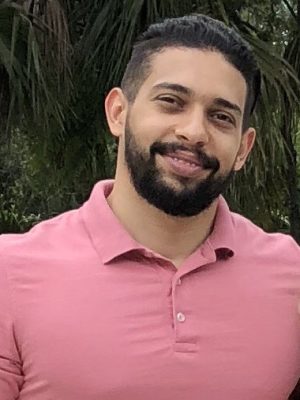 Dr. Humam Al graduated from Baghdad University School of Dentistry. He further completed a residency in general dentistry and was recognized with the award of care. He has received advanced education in cosmetic dentistry in a specialized center focusing on full mouth rehabilitation and smile makeover where he had the honor to practice and teach general and cosmetic dentistry for five years. He earned his Doctor of Dental Surgery Degree with honors at the University of California in Los Angeles UCLA.
Dr. Al is passionate about his job because he enjoys connecting with people, changing lives and helping his patients feel more confident about their smile.
Dr. Al loves spending time with his wife Farah, a current dental student and their three-year-old daughter, Raya. He also enjoys fishing, cooking, going to the gym and gathering with friends.
Click the button below to request an appointment with the professionals at Stonecreek Dental Care and take the first step toward a beautiful, healthy smile!