Welcome
To Our Helena Office

4685 Highway 17, Suite C
Helena, AL 35080

HOURS OF OPERATION
MON: 7:30 a.m. – 5:00 p.m.
TUE: 10:00 a.m. – 7:00 p.m.
WED: 7:30 a.m. – 5:00 p.m.
THU: 7:30 a.m. – 5:00 p.m.
FRI: 7:30 a.m. – 12:00 p.m.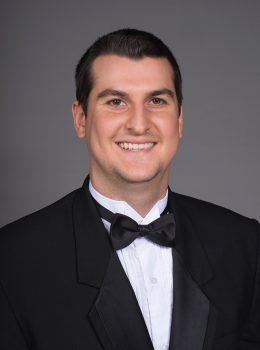 Dr. Matthew Rurka was born and raised in a suburb outside of Chicago, IL. He attended the University of Louisville School of Dentistry in Louisville, KY. Dr. Rurka is excited to be in Alabama as he has a passion for southern food and culture. In his spare time, he enjoys being outdoors and spending time with his fiancé, a team member at Children's Hospital of Alabama.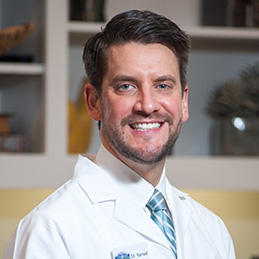 Dr. Aaron Yarnell grew up in Harvest, AL where he graduated from Sparkman High School in 2002. In 2006, he completed his undergraduate work at Auburn University with a Bachelor's Degree in Biomedical Sciences.
Dr. Yarnell continued his education at the University Of Alabama School Of Dentistry in Birmingham. After graduating in 2010, he was an active duty dentist in the United States Army for five years during which he was stationed at Joint Base Lewis-McChord, Washington, then on to Ansbach Army Garrison, Germany, and recently completed his Army commitment at Fort Stewart, Georgia.
Dr. Yarnell currently resides in Helena, AL with his wife Heather, two sons Noah and Benjamin, and cat Charlie. Dr. Yarnell enjoys relaxing with family, building forts with his sons, staying involved in his local church, running, and cheering on the Auburn Tigers. War Eagle!
Click the button below to request an appointment with the professionals at Stonecreek Dental Care and take the first step toward a beautiful, healthy smile!